Print functional
plastic parts in large series
3D Printers VOXELJET
High Speed Sintering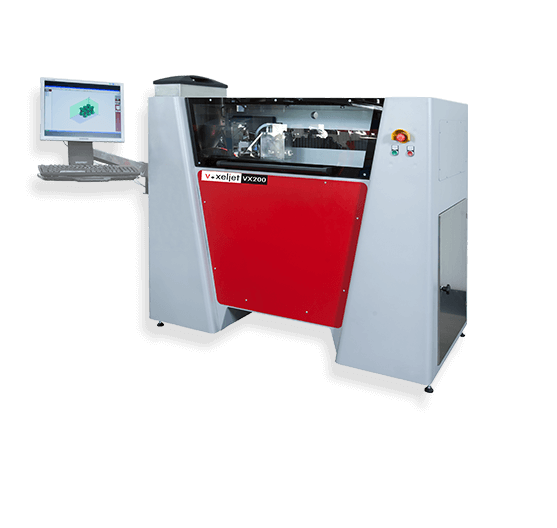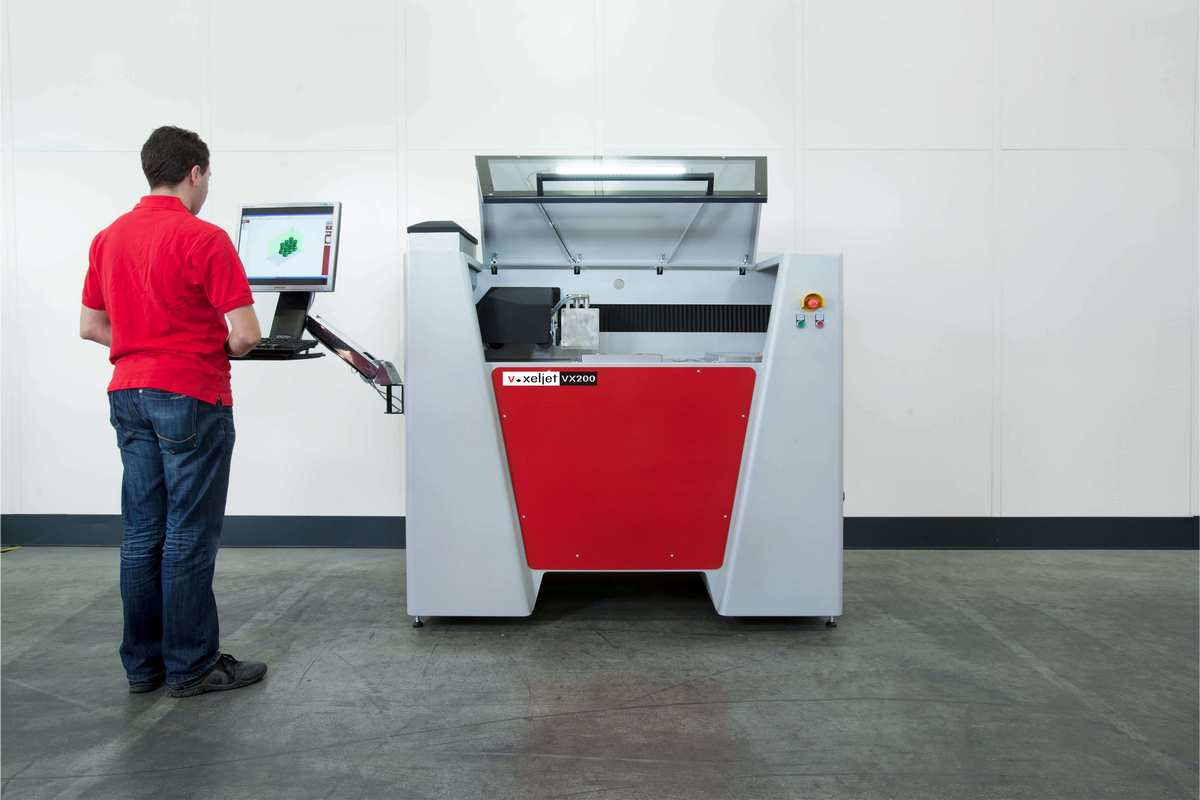 ADVANTAGES
Rapid production of functional prototypes and serial production
Part dimensions up to 1000 x 540 x 540 mm
Possibility to use different materials
Detailed setting of printing parameters
PRECISELY CONTROLLED PRODUCTION
PROCESS FOR PLASTIC PARTS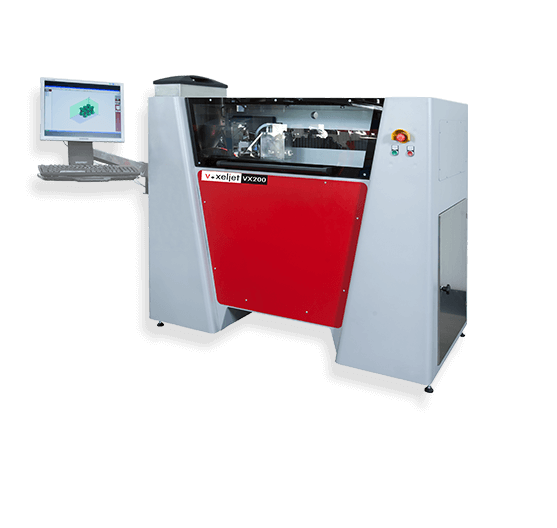 Detailed setting
of printing process parameters
Detailed control
of the production process
Printing from various
materials according to requirements
Minimum geometric limits
for final prints
VOXELJET HIGH SPEED
SINTERING 3D PRINTER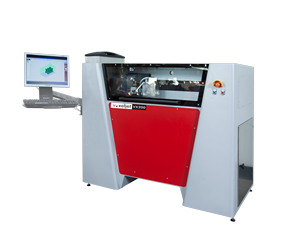 Voxeljet High Speed Sintering (HSS) 3D printers enable prototyping and serial production of plastic parts. It is possible to use the existing material portfolio and also to certify your own materials, which exactly meet your requirements for the properties of parts. Voxeljet HSS technology allows you to individually adjust the parameters of the printing process and thus obtain parts with the properties you need, as well as optimizing the print speed for a specific print job.
The range of 3D printer models with HSS technology (VX 200 HSS, VX 1000 HSS) allows you to choose the solution that suits your needs. Thanks to 3D printing, you can have your prints available in a short time.
Model

BUILD VOLUME
(L x W x H)

Material

Resolution
(x, y)

Voxeljet VX 200 HSS

290 x 140 x 180 mm

PA12, TPU, PP, own materiál

Up to 360 dpi

Voxeljet VX 1000 HSS

1000 x 180 x 540 mm

PA12, TPU, PP, own materiál

up to 360 dpi
All models of Voxeljet HSS 3D printers offer the unique efficiencies of 3D printing technology for the prototyping and serial production of plastic parts up to a full 1 meter in size.
| | |
| --- | --- |
| Detailed information for Voxeljet VX 200 HSS | |
| Detailed information for Voxeljet VX 1000 HSS | |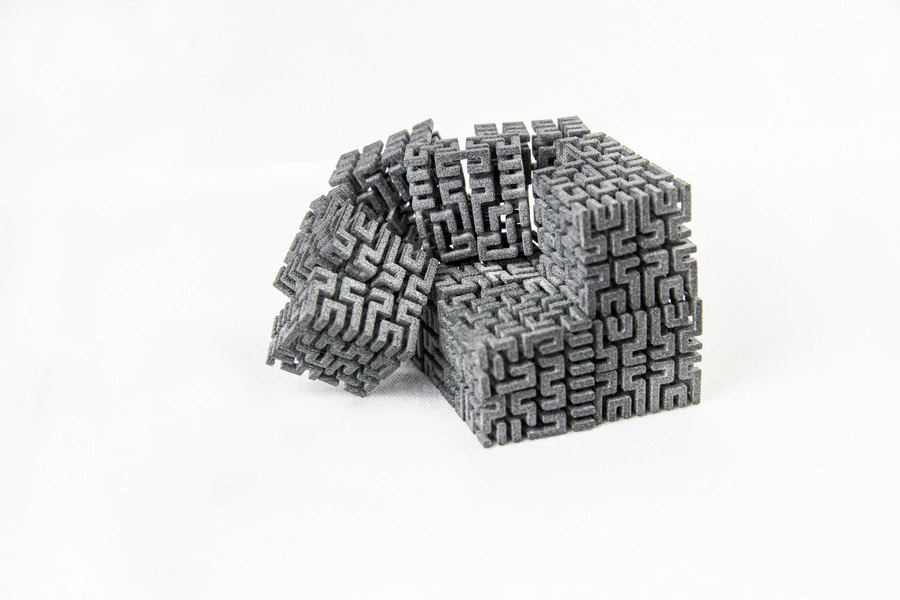 Voxeljet High Speed Sintering 3D printers offer the possibility of prototyping or serial production of plastic parts in a fully controlled process.
You can produce both individual prototypes and small series on one device. Thanks to the use of 3D printing from various materials, you can produce final products quickly and economically, even in production series consisting of thousands of pieces.
See how Voxeljet HSS 3D printing is used!
BUILD MATERIALS FOR
VoxlJet High Speed Sintering
In terms of further cost savings in the field of 3D printing, the use of an open source material platform offers an excellent solution - the rapid introduction of new materials and healthy competition among manufacturers. The costs of build materials will gradually reduce while the range of available materials will increase.
BUILD MATERIALS FOR VOXELJET HIGH SPEED SINTERING / VOXELJET VX HSS SERIES 3D PRINTERS
Polyamide 12 (PA 12)
Strong thermoplastic for functional prototypes and final parts with high density and optimal technical properties.
Polypropylen (PP)
Odolný materiál s vysokou odolností proti mechanickému namáhání a chemickým vlivům. Lehký materiál s širokým využitím v praxi.
Thermoplastic polyurethane (TPU)
Material characterized by high flexibility in a wide range of temperatures. TPU is characterized by high abrasion resistance and good chemical resistance.
More materials will be introduced over time.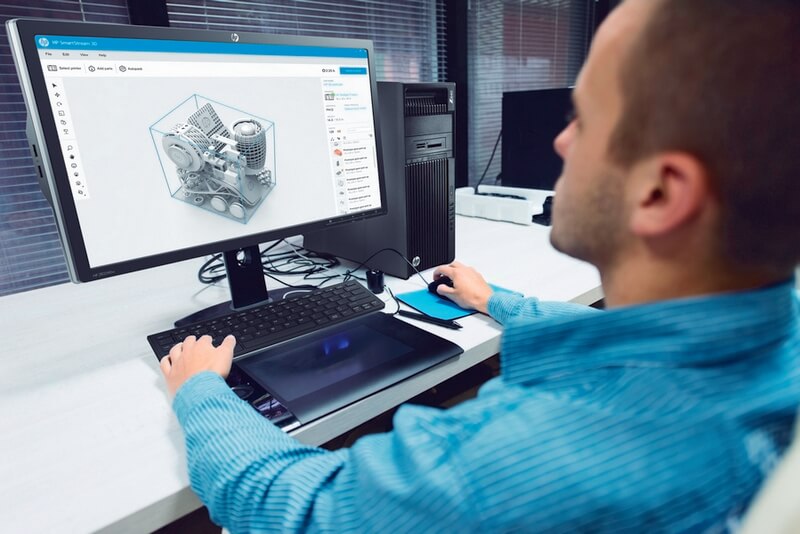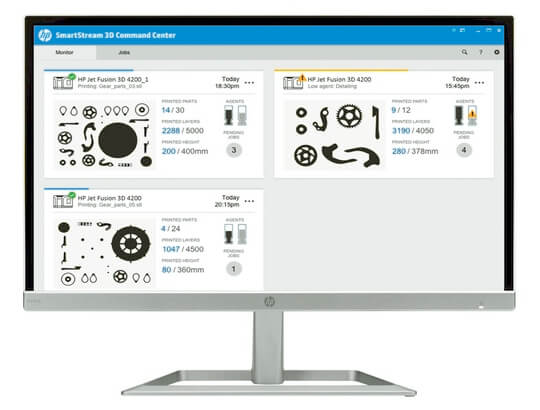 If you want to realise the full potential of 3D printing, you need quality 3D modelling. Today's software solutions can not only create 3D models, resize and convert to a suitable format, but also provide tools such as topologically optimization and full-colour texture.
Before modelling for 3D printing on Voxeljet High Speed Sintering, it is a good idea to familiarize yourself with a few basic guidelines.
Various software tools can be used to create 3D models for 3D printing, including the most commonly used CAD software. If you already work with CAD software, you can easily use it to prepare data for 3D printing.
FINANCING
FOR PURCHASE OR OPERATIONS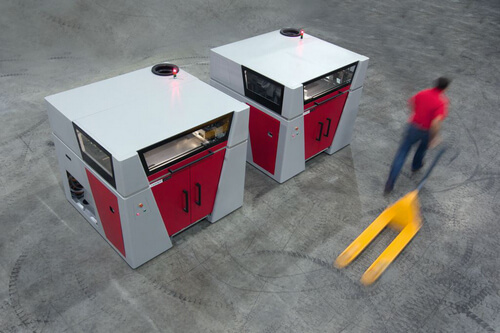 We offer solutions for financing Voxeljet Powder-Binder-Jetting technologies. We have an experienced finance team that will recommend a suitable financial offer, an attractive grant program, or a combination of both.
POST PROCESSING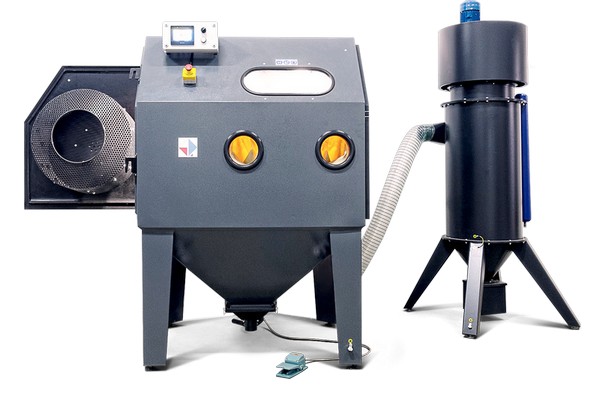 All powder-based 3D printing technology, including VOXELJET HIGH SPEED SINTERING, require some post-processing of the printed parts. Namely, the removal of residual, unbonded build material from the surface of the parts. This is best achieved by sand-blasting or with a fine mixture of plastic powder. Other processing, can be, for example, dyeing or applying a coating.
We offer functional and cost effective variants of post-processing equipment.
SEMINARS
AND PRESENTATIONS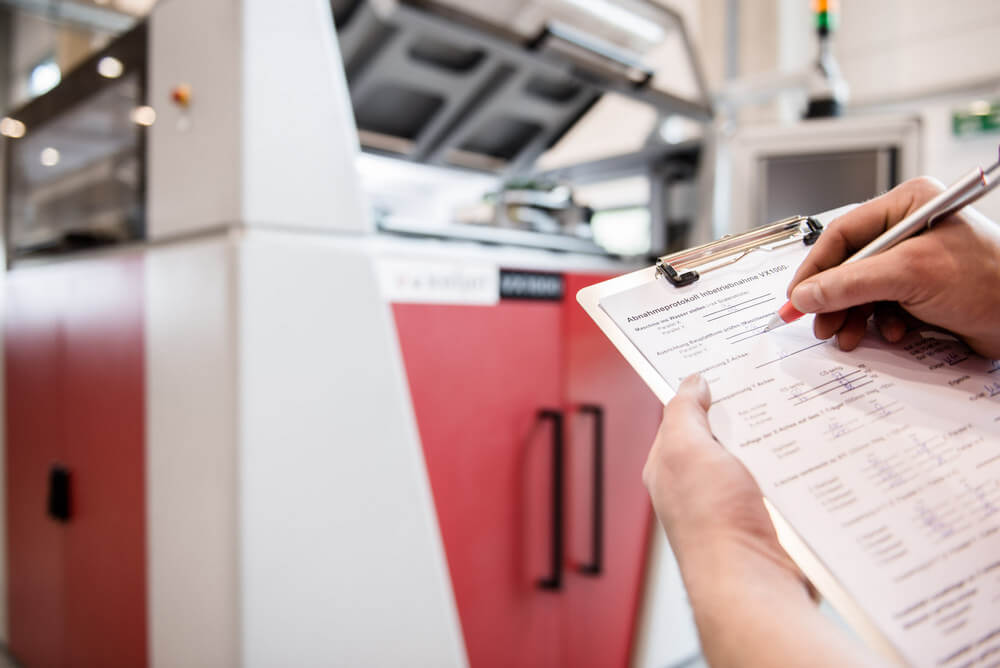 If you want to learn more about industrial 3D printers, we will be happy to invite you to visit our showroom or you can sign up for one of our organised seminars or we can prepare a tailor-made seminar for you.