3Dees Industries represents several developers of quality software solutions specialized for production using 3D printing technologies. These solutions work effectively with all products we offer for 3D printing. Consequently, we are able to prepare a comprehensive solution for digital production including 3D printers, 3D scanners, and software. Specialist software significantly increases the efficiency of working with 3D models, whether it is for quick edits prior to 3D printing, advanced editing tools or complex production management.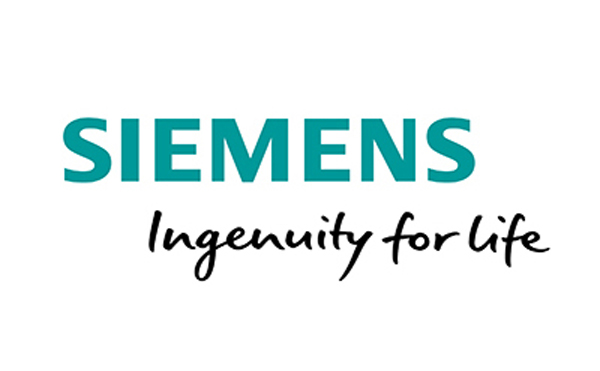 Materialise Magics

We offer Materialise software in the Czech market. Magics is generally considered to be one of the most advanced data processing tools for 3D printing. Offering a number of modules, it allows for excellent scalability according to your given needs. You can start with simple tools for basic model editing prior to sending for 3D printing and progressively add further modules for comprehensive model creation, through production process control and quality control phase of printed parts.
Materialise Magics offers several modules, through which you can perform comprehensive corrections to 3D data, perform advanced editing functions such as creating honeycombs or cavities, and splitting models into several parts. Specialist modules allow you to analyze wall thicknesses and perform parts quality control. Other modules enable, for example, advanced nesting of parts for a print job and a number of other functions. And of course, Materialise Magics can import any CAD file.
Polydevs3D

It is proven software for those customers who do not need such a comprehensive tool for full process management from data creation to output quality control. Polydevs3D offers two basic versions: Polydevs Lite for quick model edits prior to sending for 3D printing. And Polydevs Pro provides a comprehensive tool for more complex model modifications and analyzes, and also helps with production management.
Polydevs is used for basic data editing, pre-productions repairs, and you can reliably prepare job nesting according to specific parameters.
We offer our experience with setting up the entire 3D digital production process. We can advise on choosing a suitable SW solution according to your needs. Regardless of whether you need a quality tool for simple parts adjustment, or to manage the entire production process. We will always find a solution that meets your needs.