Fully parametric metrology software
for Zeiss and GOM 3D scanners
SOFTWARE FOR 3D SCANNERS GOM Inspect Pro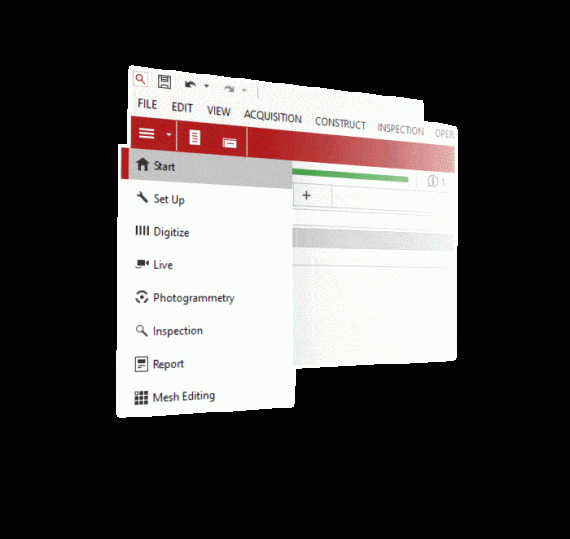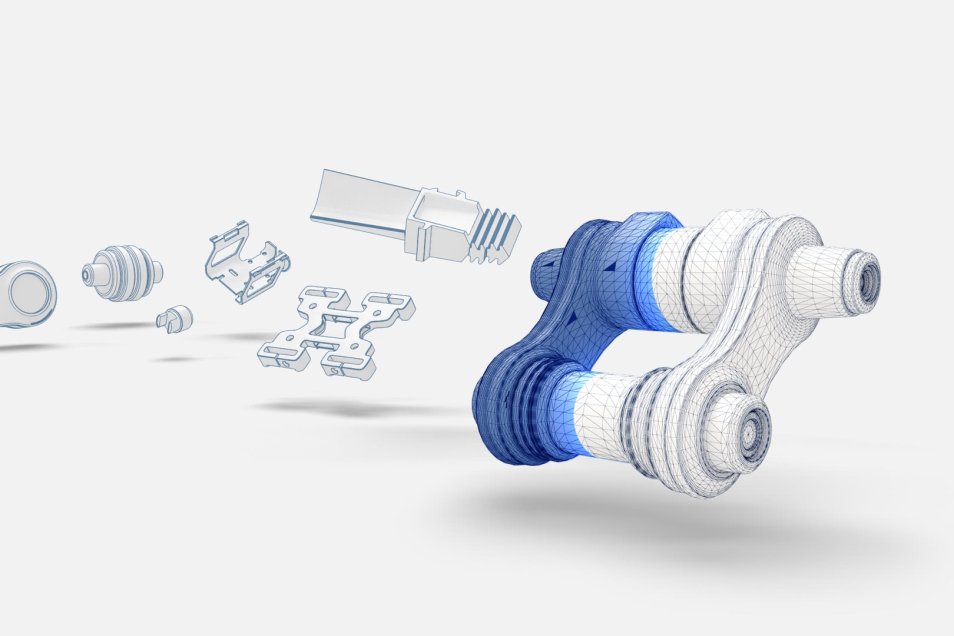 ADVANTAGES OF GOM INSPECT SUITE
Easy and intuitive software
Compatible with ZEISS and GOM 3D scanners
Unified software platform, from scanning to reports
Easy project sharing and editing thanks to a free version of software
Range of functions for basic and demanding metrological tasks
Modular software architecture
PROFESSIONAL TOOL
FOR COMPLEX METROLOGY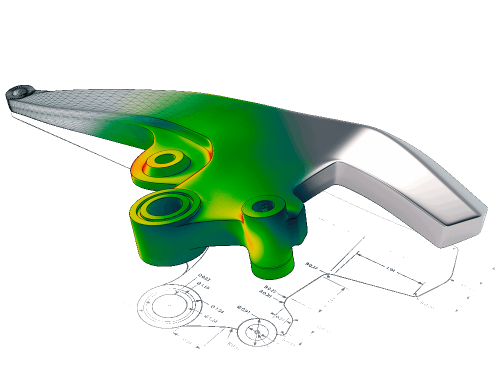 FROM SCANNING TO
REPORTS IN ONE SOLUTION
CERTIFIED METROLOGICAL
SOFTWARE
COMPLEX ANALYSIS OF
GD&T ACCORDING TO ISO
AND ASME STANDARDS
0,-EUR
FOR THE FREE VERSION
OF GOM INSPECT SUITE
INSPECTION SOFTWARE
1
UNIVERSAL SOFTWARE
FOR ALL APPLICATIONS
2
LARGE COMPANIES (GOM AND ZEISS)
COOPERATING ON DEVELOPMENT
GOM INSPECT SUITE
METROLOGICAL SOFTWARE
GOM Inspect Suite is professional metrology software for universal use.
One application covers the entire workflow from scanning, through part inspection to advanced analysis. Hence, you can handle all metrological activities in one tool and an environment with uniform appearance and control! This will make your work much easier whether you are new to GOM Inspect Suite or if you are already an experienced user. GOM Inspect Suite offers both traditional metrological functions and a number of advanced functions. With each new version, the range of functions expands significantly.
The application achieves high performance due to the use of multiple processor cores. The software is certified by the German authorities for metrology and standardization and falls into the category with the lowest level of deviations.
The application is fully compatible with GOM and ZEISS 3D scanners. Both scanning and inspection are performed within a single software environment.
Download the basic version of GOM Inspect Suite or activate the full version of GOM Inspect Suite Professional for a 30 day free trial and experience how the tool works.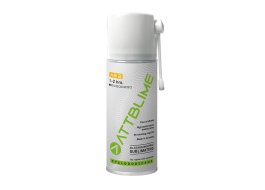 For scanning with GOM and ZEISS scanners, we offer accessories in the form of reference points and, when scanning glossy or transparent objects, also matting sprays.
We offer ATTBLIME matting sprays, which eliminate the need to clean parts after scanning due to sublimation. You can also use the titanium powder solution from Kronos to matte parts for very precise measurements.
We also offer GOM and Messpunkte reference points for scanning with 3D optical scanners.
We are continuously expanding the offer in our e-shop.
FINANCING OPTIONS FOR
PURCHASE OR OPERATION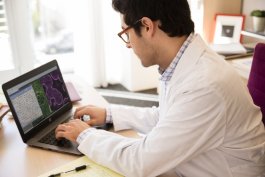 We offer solutions for financing of ZEISS and GOM 3D scanning technologies. We have an experienced financial team that will recommend options with a suitable finance products, an attractive grant program, or a combination of both.